Living in The ByWard Market - Lower Town, Ottawa, Ontario
There are currently 7 active homes for sale in the Byward Market, and 55 active condos for sale in the Byward Market.
Are you planning a move to Ottawa's ByWard Market?
Would you like to receive "Hot New Listings" in the ByWard Market?
Simply click on the "ByWard Market" photo below and you will be set up for FREE, with no obligation!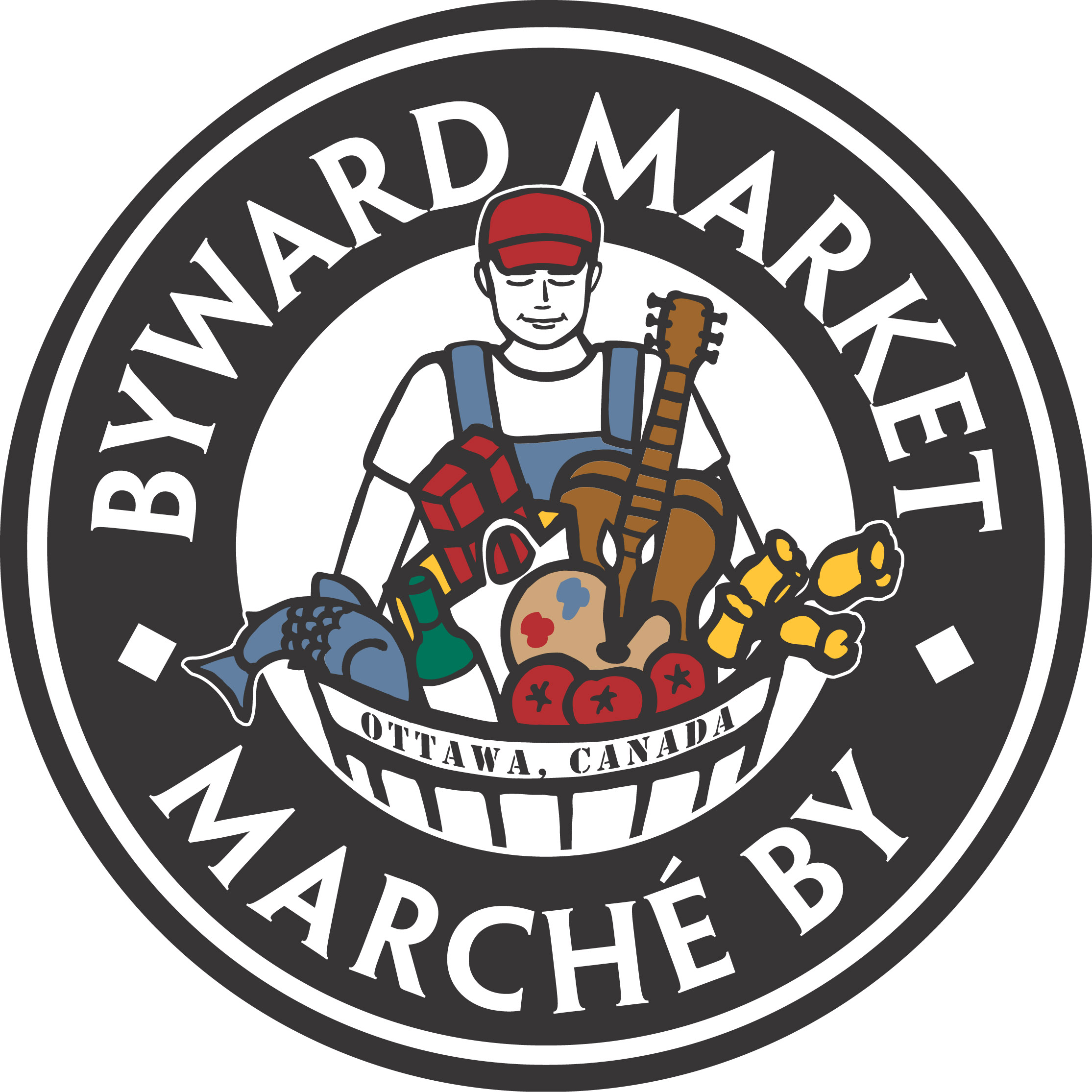 The ByWard Market, Ottawa, Ontario.
The ByWard Market – an undeniable ENERGY
The ByWard Market in Ottawa's Lower Town neighbourhood is the undisputed hotspot for all things new, fun and trendy. Everyone from fashionistas to foodies will fit right in to this vibrant community. The ByWard Market is home to the best restaurants, bars, nightclubs, art galleries, music venues and special events in Ottawa, and it could be home to you, too. The BEST Ottawa has to offer
If you love live music, you'll never want to leave. The ByWard Market is home to world class musical venues that are sure to be the backdrop for many unforgettable nights. No matter what your musical tastes, you'll be steps away from all the concerts, shows and intimate musical events that will become the soundtrack to your life.
If you love great food, pull up a chair. Over 100 restaurants are ready to serve you and your friends the most delicious food and drinks in Ottawa. From elegant and upscale to just plain tasty, the ByWard Market offers a buffet of culinary options for every appetite. Speaking of appetite, many restaurants are open 24/7, so you'll never go hungry in the ByWard Market.
If you love to shop locally, the ByWard Market is for you. Need ingredients for that new recipe? Pick them up fresh from the local farmer's market. You can always find something unique and spectacular from one of the over 260 different artisans who sell one-of-a-kind creations that reflect the creativity, style and diversity of the people that call the ByWard Market home.
If you love avoiding traffic, say hello to one of the most walkable neighbourhoods in Ottawa, the ByWard Market. With a walk score of 91 out of 100, the ByWard Market embraces the carless lifestyle. Walk, bike, skate or bus your way to where you need to go. Relax on a nearby patio while you watch everyone else stress out behind the wheel as they suffer through traffic to get home. All you have to do is walk a block or two.
ByWard Market Spotlight - The RIDEAU Centre Ottawa's trendiest shopping mall has undergone a massive $360 million redevelopment and is the best place in Ottawa to find high-end brands like Coach, Harry Rosen, Kate Spade New York, Michael Kors, and Tiffany and Co., not to mention 160 other retail stores including Nordstrom, Forever 21 and Simons. Plus, the Rideau Centre will be one of the stops in Ottawa's brand new Light Rail Transit system that will connect Ottawa's east, west and south neighbourhoods.
The ULTIMATE gathering place
Fill your social calendar with heart-pumping, thought-provoking and goosebump-inducing special events. Meat eater? Enjoy the Ottawa Rib Fest. Love cartoons? Go to the Ottawa International Animation Festival. Live for arts and culture? Attend Nuit Blanche. Aspiring circus performer? Check out the Ottawa International Buskerfest. There's always something going on in the ByWard Market.
Highlights:
· Walkability score (out of 100): 91
· Restaurants: 109
· Nightlife and Entertainment Venues: 24
· Arts, Culture and Education Facilities: 14
· Fashion Shops: 48
· House and Home Shops: 12
· Boutiques & Emporiums: 29
· Health and Beauty Salons: 39
· The Rideau Centre (recent $360 million in upgrades)
· Boundaries: the Rideau River to the north, Cumberland Street to the east, the Ottawa River to the west and the Rideau Canal and Daly Avenue to the south.
Living in the ByWard Market in Ottawa, Ontario, Canada!