Ottawa Estate Sales
On November 15th, 2017 there were 232 Estate Sale listings for sale on the Multiple Listings Services, (MLS®) in the Ottawa Real Estate Board. Listed between $15,000 and $7,889,000.
Are you on the market for an Ottawa Estate Sale?
Would you like to receive "Estate Sale Today" listings as they enter the market?
Simply click on the "Estate Sale" icon below and you will be set up for Free with no obligation!
Ottawa Estate Sale Listings here.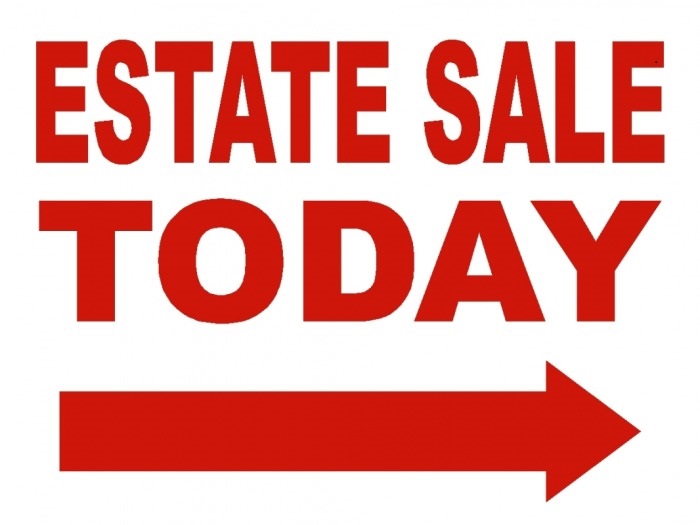 Ottawa Estate Sale Listings.
Ottawa Estate Sales—sometimes called Tag Sales—can be your ticket to buying your perfect Ottawa home. Whether you're looking for your first home, a luxury home, a character home, or a quality investment property, Estate Sales are an untapped market that many home buyers overlook.
An Estate Sale occurs when a home owner or executor needs to liquidate assets quickly. In other words, they need to sell this home fast—and you can be first in line to buy, if you know where to look.
Bytownehomes and condos has access to the newest and hottest Estate Sales in Ottawa. Just click on the image above, and complete the form to receive the best Estate Sale listings in Ottawa for FREE!
Why compete with the pack when you can beat it? Expand your search for your next Ottawa home by contacting us and taking advantage of the best Estate Sale deals in town. You'll be glad you did.
Living in Ottawa
Featured Listings