Ottawa foreclosed homes, condos and Properties for sale
On November 15th, 2017 there were 11 active Ottawa foreclosed properties on the Multiple Listings Services, (MLS®) in the Ottawa Real Estate Board. Ranging in list price of $174,900 - 1,949,000.
Are you on the market for a Foreclosed property?
Would you like to receive "Hot New Foreclosed Property Listings" as they enter the market?
Simply click on the "Foreclosure Sign" and you will be set up for Free with no obligation!
Ottawa Foreclosed listings here!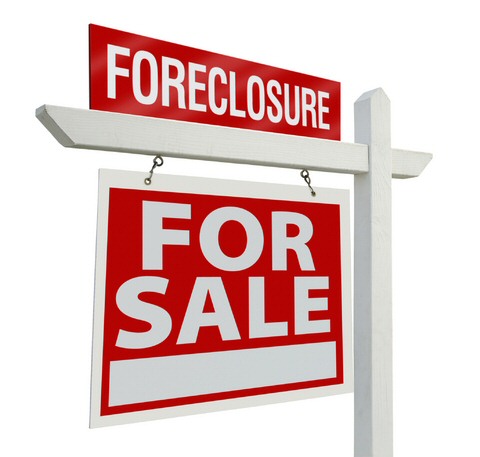 Ottawa Foreclosed homes, condos and properties.
A foreclosure is a fantastic opportunity to buy a home or condo in Ottawa below market value. Foreclosed homes and condos aren't just FOR sale—they're ON sale, and they MUST be sold.
Act quickly, because a foreclosed home or condo is a hot deal! So hot, in fact, that the inventory of foreclosed properties is always changing. Don't miss out! Bytownhomes and Condos will find you the best foreclosed homes and condos in Ottawa.
What is a foreclosure? Quite simply, a foreclosure is an EXCELLENT opportunity for you to purchase a property at a reduced price. The lender, who has obtained a court order to take over as the owner of a property, becomes a motivated seller who is ready, willing and able to do what it takes to get this property sold.
Searching for an investment property or just a really great deal on your next home? Contact us to cut the line and receive the best foreclosure homes and condo listings in Ottawa.
Living in Ottawa
Featured Listings