Top 10 Ottawa Condo Deals for sale
Are you on the market for a Condo deal in Ottawa?
Would you like to receive a list of the top 10 cheapest condos for sale in Ottawa?
Simply click on the "Top 10 Ottawa Condo Deals for Sale" photo below and you will be set up for FREE, with no obligation!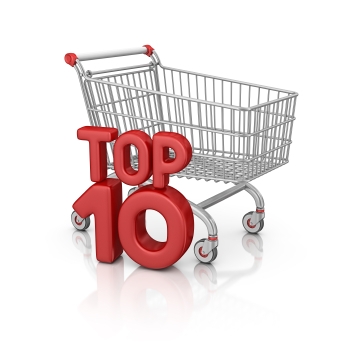 Top 10 Condo deals in Ottawa
Want to find the hottest condo deals in Ottawa? Bytownhomes will deliver the Top 10 condo deals for sale in Central Ottawa, Ottawa East, Ottawa West and Ottawa South directly to you—and it's free!
Here's how to get the Top 10 condo deal listings in Ottawa: Simply enter your information in the secure form above, and we will send you the top 10 hottest condo deals for sale in Ottawa. We update our Top 10 list all the time, so you'll always receive only the best condo deals.
Attention young professionals, budget-conscious families, retiring couples and savvy investors! Beat out other buyers by getting priority access to a list of the Top 10 hottest condo deals in Ottawa. There's no obligation and no fees—just the best condo deals in the city.
Bytownhomes are experts in the Ottawa condo market, so we know a great deal when we see one. Why waste time searching through hundreds of Ottawa condo listings? Let us do the searching for you! Sit back, relax, and get ready to see the 10 best condo deals in Ottawa come directly to your inbox.
Fast, convenient, and the best deals in town—it has never been easier to find your perfect Ottawa condo.
Let's get started!
Featured Listings
Living in Ottawa